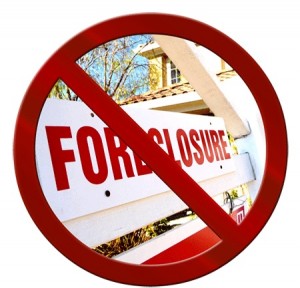 According to Reuters, eight investors accused Bank of America of questionable behavior and the White House has warned it will hold lenders responsible for any illegal foreclosure practices. Bank of America and GMAC Mortgage, two of the largest mortgage servicers, also faced criticism they were acting too fast in announcing the lifting of foreclosure freezes they imposed in response to accusations of shoddy paperwork.
This comes months after New York City's Comptroller, John C. Lui wrote letters to CitiGroup, JPMorgan, Bank of America and Wells Fargo asking what efforts they undertook to respond promptly to customers' requests about modifying mortgages while evaluating a borrower's eligibility for a loan modification. The letter criticized the banks for "unanswered phone calls, delays in the modification process and multiple requests for homeowners to resend paperwork already submitted".
The foreclosure documents fiasco, in which banks are accused of using "robo-signers" to sign hundreds of foreclosure documents a day, has reignited public anger with banks, blamed for helping cause the recent financial crisis and recession. Some lawmakers have called for a national halt to foreclosures. The Obama administration opposes such a move, saying doing so could hurt the housing market by making it harder for buyers of foreclosed homes to complete their transactions. The government has authority to fine lenders that fail to comply with guidelines of the FHA, which guarantees some home loans.
If the Fed and the investors succeed, it could cost Bank of America billions of dollars. On Wall Street and in bank boardrooms, the question of whether investors can force banks to buy back, or "put-back," the bad mortgages to the banks that sold them is dominating the debate and worrying analysts, money managers and banking executives. If the banks ignored evidence that the underlying mortgages did not conform to underwriting standards or they lacked the proper paperwork, the banks could be obligated to buy the troubled mortgages back.
What are your thoughts on this story? Please join the conversation on Facebook and Twitter.